blue energy consulting
Corporate Growth and Energy Storage
More and more companies need to deal with ever changing markets which grow to be more difficult and complex every day. Markets for proven and traditional products become dense, the demand is directed to an increasing number of  vendors, the requirements for quality and service increase, while the life time of individual products is getting shorter. 
blue-energy-consulting supports companies which have understood that the  International development of their markets and targets will be the future of their business.  
For their Energy storage concept we guide our customers successfully through the number of different  energy storage technologies  and develop the most efficient solution for them.  We offer our complete service  for selecting and dimension the appropriate storage product.
International Business Developement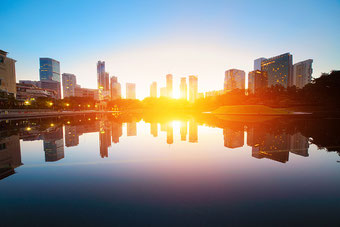 The entering and approach of new, international markets is often the best strategy in order to strengthen and further increase ones own market position. 
 We are your partner for strategic consulting, general support in  sales and marketing, as well as for all aspects regarding operational realization.
blue-energy-consulting advises businesses in their strategy and  marketing whilst providing knowledge in operational practice.
Renewable                                             Energies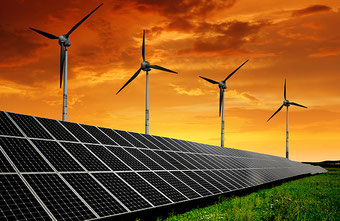 In consequence of the world wide energy change, the  number of storage technologies as well as the number of vendors of storage systems, who are actually in the market, has been multiplied.
The inevitable challenge to choose a suitable storage medium for your application requires an in depth understanding into the world of energy systems.  
blue energy consulting addresses this question. We support at the find and check of your suppliers, dimension and prepare your technical specification according to the application requirements of your Energy storage system.