blue energy consulting
blue energy consulting supports companies which aim to reinforce the  International development of their markets and targets, with a focus that this will aid with the future of their business.  
We are the partners on your site when it comes to your international business development. We support you strategically, advise generally in all aspects of sales and marketing and accompany you with your market development.
We are taking part in the design of your contract form and your measurements to ensure foreign trade risks according to international trade rules. 
blue energy consulting accompanies you with training and coaching in order to implement the new strategy with all  involved parties and persons.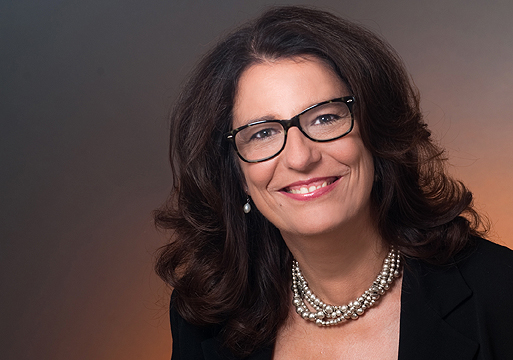 Christiane Serger,
Founder
With more than 20 years of professional experience in renewable energies and storage systems, Christiane Serger is your perfect contact for all queries within the world of energy storage.  
As a previous member of the Board of Managers in various international companies, specifically in the energy branch, she is confident with all aspects of international brand implementation.  Alongside this she holds expertise in the positioning of corporations in new, international markets.
In order to provide the complete service we cooperate as partners with a team of established specialists.