International Business Developement
Your gateway into  new Markets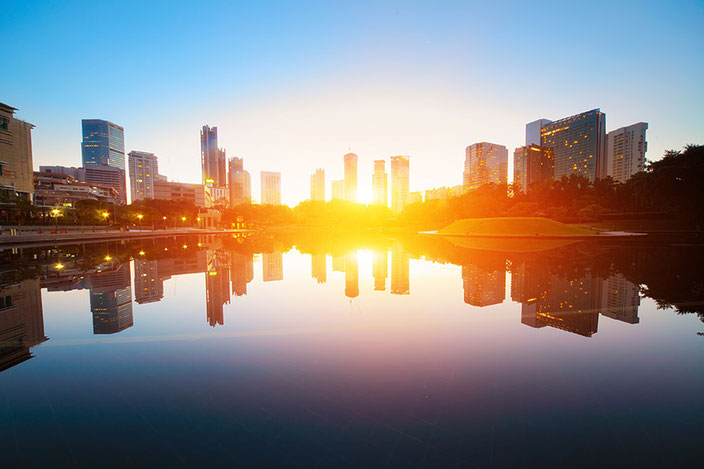 An increasing number of corporations need to deal with difficult and complex market situations. The markets for proven products become more dense, the demand is split into more vendors, the requirements for quality and services grows while the life time of individual products decreases.
Based on this situation the entrance and approach of new, international, markets is often the right strategy in order to further increase and  strengthen  the own market position. 
Strategic consulting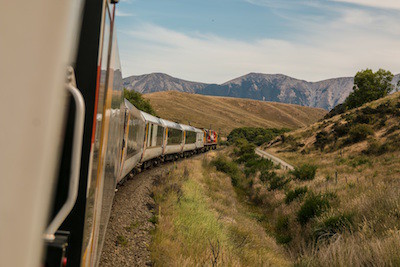 We give suggestions and guidance from our external position to develop your strategy:
Target setting

SWOT-Analysis

Positioning

Tactic measures based on marketing mix
Implementation

Controlling
blue energy consulting accompanies you with training and coaching in order to implement the new strategy consequently with all  involved parties and persons. 
Marketing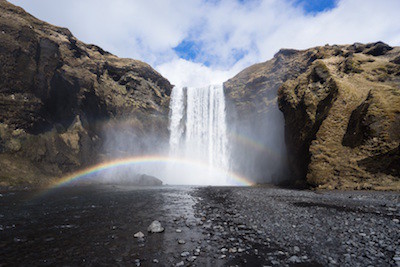 Marketing consultancy for us, is all about sales and market development  for you:
Market analysis

Macro environment

Micro environment

Strategic Options

Market positioning

Product policy

Price policy

Distribution policy

Communication
blue energy consulting works in cooperation with established specialists from our network.
Operational Practice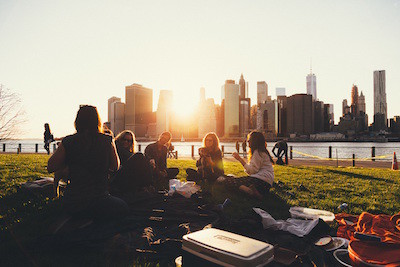 What really makes practice successful? What operations of international law need to be considered?
Our consultancy key aspects:
International trading rules

Support with your international contracts

Measures to insure against foreign trade risks

Documentation
Your business can be state subsidized in Germany. 
blue energy consulting shows you, what subvention in which number you are entitled to take. for your target.